Tungsten Carbide Cutting Blades for Woodworking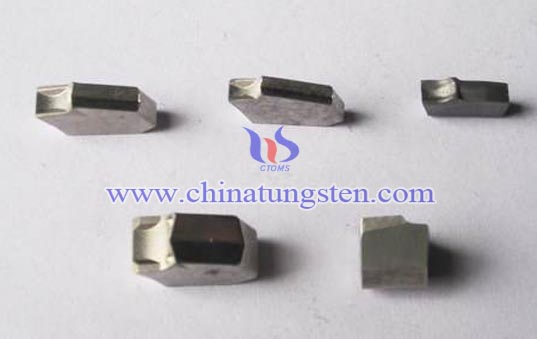 It is our honor to offer fantastic savings on all of your wood cutting blade requirements. We supply all kinds of tungsten carbide blades for woodworking, which have high hardness, strength and long service life for their fine-grain structure and HIP sinter. The tungsten carbide circular blade cuts through more materials than any other circular saw blade in the market today. When you are working on projects that involve cutting wood, metal or plastic, the tungsten carbide blade is designed to cut them all equally well.

The wood cutting blades are a kind of flat cutting part of a sharpened tool. This wood cutting blade is designed for woodworker. Different tungsten carbide cutting blades are optional. Chinatungsten Online's wood cutting blades can be designed with 2, 3 or more bores. We believe that our prominent quality, favorable price and excellent service would be useful for your business.